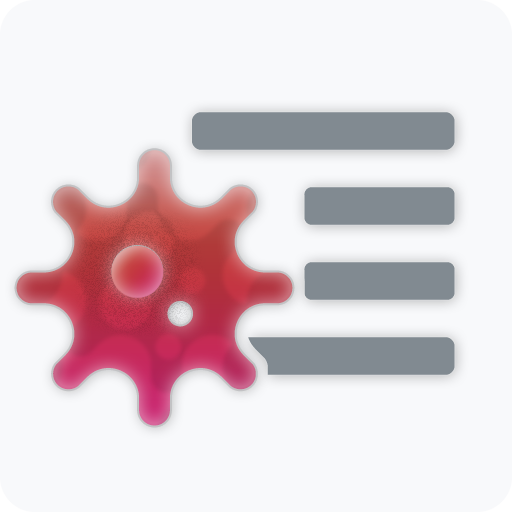 EventSporing.no
A system for tracking participants in events during the COVID-19 pandemic. Self registreation through QR-codes.

EnPrep
An online tool to help you start your business. Giving you a step by step guide on how to succeed with your idea, and connecting you with other people (investors or possible coworkers).
Blockquote
The ultimate website for famous and good quotes. Featuring quote of the day, categories for different moods and types of quotes and a unique and user friendly design.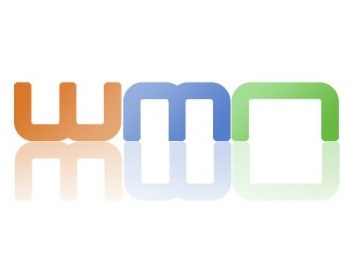 An online social network. The social network had profiles, status updates, chat, photo albums and tagging, comments and likes. A lot of the knowledge I got from this project has been very useful in Catacloud.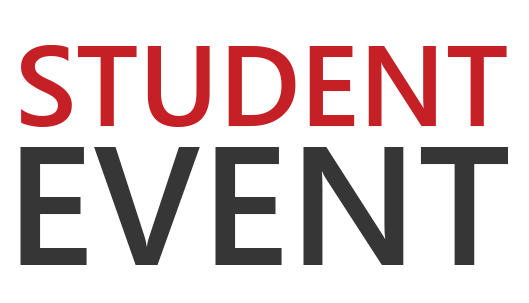 Student Event
A website that gathers all student events from various student organizations on collages and universities throughout Norway. The site made it easy to find events and made them searchable, so you could ex. find all events serving free food.