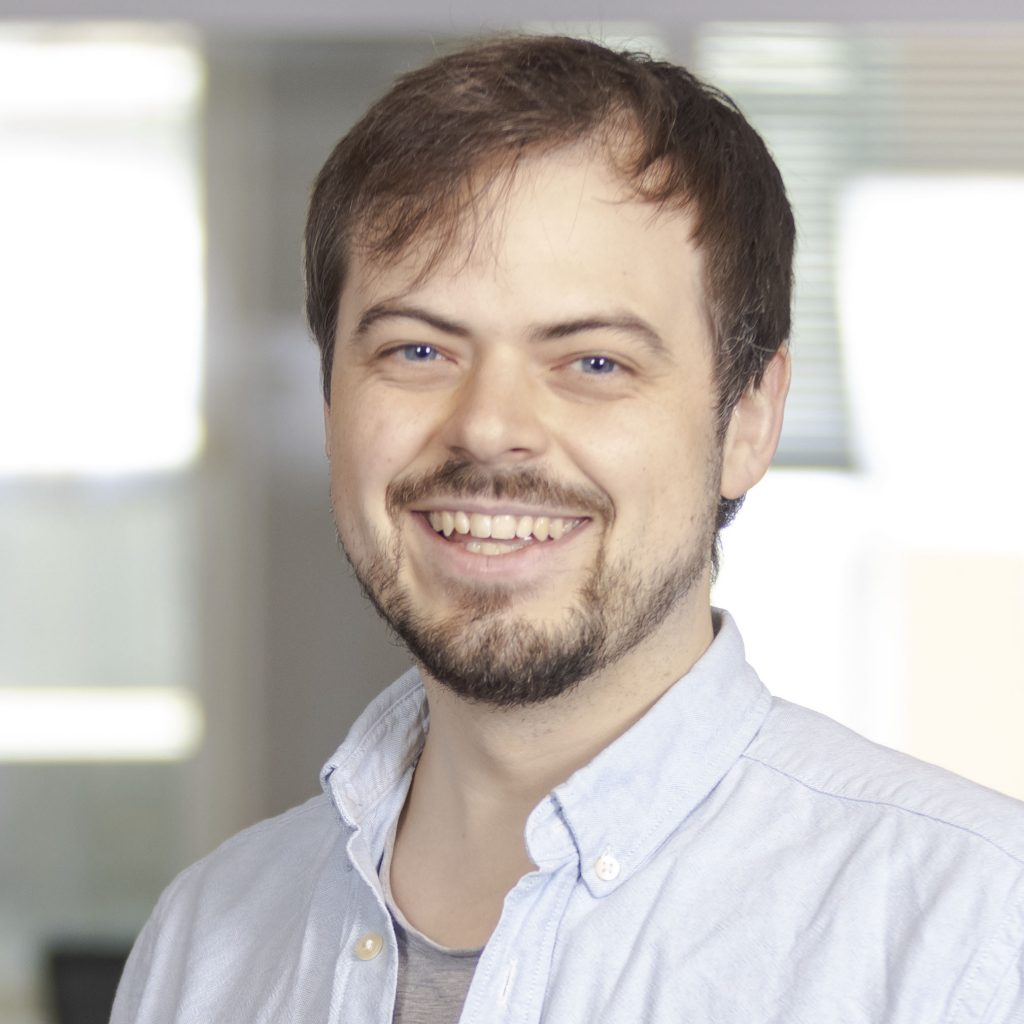 Developing the future of software
I like to combine different fields of expertise to see new solutions, and do what I can to learn and understand more in every way possible. If you want to work with me, don't hesitate to send me an e-mail.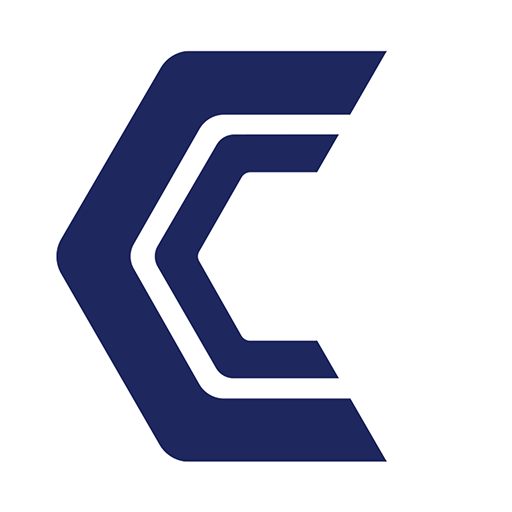 Catacloud AS
Co-founder and head of development (2017 – present)
Developing accounting online software, overlooking project, designing and managing UX and flow.

Farmpit AS
Co-founder and CTO (2015 – 2019)
Developing the tech for the future of social farming

Inligo AS
Co-founder and Senior-developer (2015 – 2018)
Developing websites and web-applications for customers as a part of Inligo (Digital agency).

Allegro AS
Senior-developer (2012 – 2014)
Mostly back-end web-development in PHP, also but not limited to database administration, front-end (HTML5/JS) + responsive design and technical support.

Softcom AS
Web-developer (2011 – 2012)
Mostly back-end PHP for some online accounting reporting system, connected to Visma Business, Visma Global and Mamut Enterprise. But also some front-end (HTML/JS).

Techno House AS
IT-Administrator (2005 – 2010)
Managing company network, devices, servers (Windows server and Exchange) and computers, but also providing technical support.

University of Oslo
Bachelor's Degree in Information Technology (2014 – 2017)
Learned Java, C, x86 Assembly, PostgreSQL, computer- and micro-electronics, RDF, system architecture, Scheme, philosophy, entrepreneurship, operating systems, algorithms and advanced databases.

Robert Sæther
Web-developer in Servebolt.com
Håkon is a really skilled and self sufficient full-stack senior web
developer, yet still really nice to cooperate with. He is also a really
allround good guy to hang with. We worked together both on
minor private projects as well as projects for Allegro.

Eirik Andreas Husabø
Manager at Deloitte
Håkon delivered creative photo and video clips and put them

nicely together. I can recommend Håkons work.